Font Aid V: Made For Japan
A

typeface made of

glyphs representing Japan

. 
To raise funds to expedite relief efforts after the

earthquake and tsunami

that devastated the country in

March 2011

.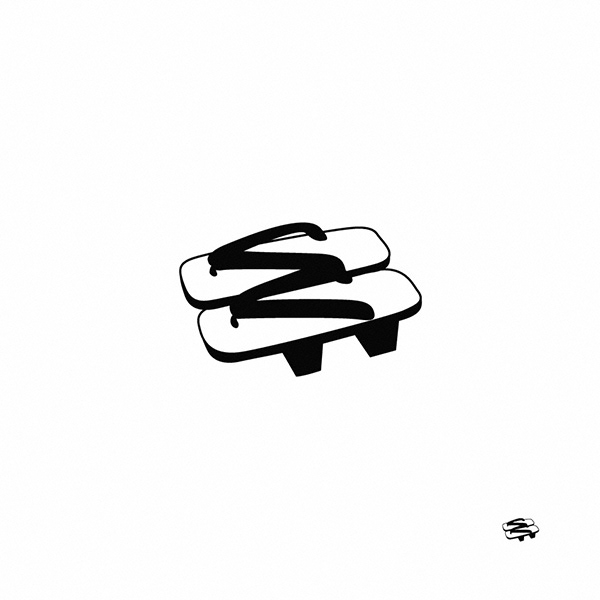 Font Aid VI: Aster Affects
A typeface consisting entirely of
asterisks and other star-inspired symbols.
Created to support the Red Cross after 
Hurricane Sandy

, which struck portions of the Caribbean, mid-Atlantic, and northeastern United States in

October 2012

.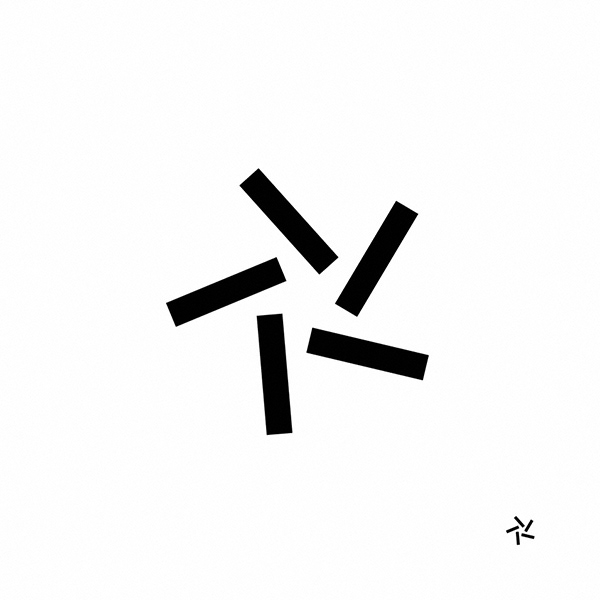 Font Aid VII: Here Comes the Sun
A typeface consisting of

images based on the eight-rayed sun from the Philippine flag.
To raise funds for the Philippine Red Cross, after the events of

Typhoon Haiyan,

in 

November 2013

. For the Philippine people, the golden sun on their flag embodies their unity, freedom, democracy, and sovereignty — each ray of the sun representing one of the eight provinces involved in the country's 1896 revolution against Spain.